Rare Air or Rare Error?
Picture this scenario: you're trying to cop the latest Supreme x Nike drop. You clicked fast enough to make it through the hordes, so you were able to buy before they sell out. In the age of bots, this is no easy feat. Being one out of the thousands of rabid buyers who was actually able to purchase, you're counting down the days until your order arrives. Now, imagine that when the pair does arrive, there is something wrong with them. That would be frustrating right? Recently, this is exactly what some buyers experienced when they received their order. While quality control errors are rare for storied brands like Nike, a loyal fanbase will definitely notice when it happens.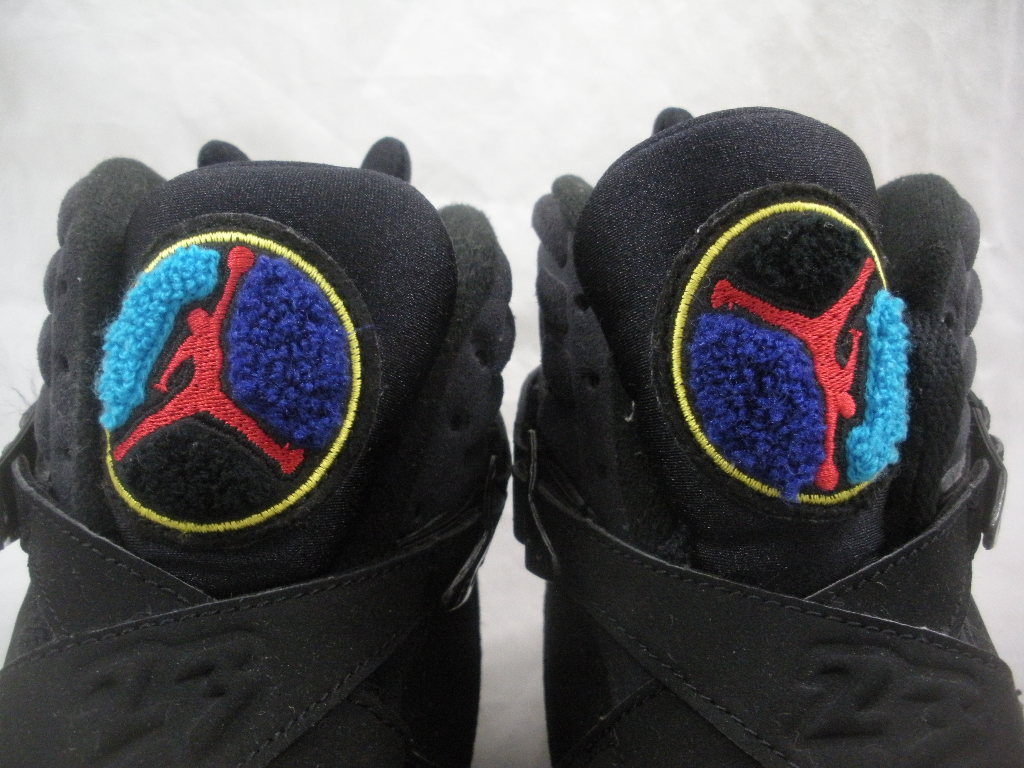 (Source: SoleCollector)
When Supreme focused its latest collaboration with Nike on the Air More Uptempo, the sneaker head community was justifiably excited. The 1996 classic first came to the public eye as part of Scottie Pippen's Olympic ensemble, and has since been closely associated with his star-power. For a relatively simple model, there's nothing subtle about it—who would miss the giant AIR stitched across the upper? Essentially, it's an iconic non-Jordan sneaker from the era that defined the pro-model basketball shoe, and Supreme remixed it with their own name in lieu of the AIR.
So when a few unlucky buyers unboxed to find a shoe lacking the reflective 3M border around the lettering, they took to the Internet. While not the biggest issue, the lack of 3M is enough of a problem if it's a variant of the standard bearer. Who would want their sneakers to look like knock-offs when they're not?
(Source: @marvelous.soles)
Things somehow got worse with the More Uptempo release. Within days of the 3M an even more glaring quality control error popped up: another customer received a moldy pair. It's not entirely clear how a moldy pair would pass inspection, but nevertheless, one unlucky fan received them.  
(Source: @remzashoedle)
Hot off of that streak of missteps was another supposed error for the Supreme x COMME des GARÇONS Air Force 1's. A customer claimed that the shoe was missing part of the 'eye' print specific to the capsule collection. There's been no word on whether or not the companies took action, but it does call into question brand accountability and production standards.
(Source: @
Manufacturing sneakers takes a lot of work, which is why quality control exists. Every sneaker company follows a different set of standards for their quality control, but the end product is perfect. If anything, the errors in this recent batch of releases will probably make Nike and Supreme re-strategize their QC.